It's news time! All you have to do is WATCH TV, read the News on the Internet, in the newspaper, listen to the radio and then in about 50 words, let your colleagues know about something interesting, exciting, not necessarily bad news (we have a lot of that). Explain why you chose that news a mention the source you used.
Eg. Although not necessarily breaking news, I read on Yahoo news about a thrilling event: Prince Williams' wedding with Kate Middleton in spring or summer next year. William offered Kate his mother's blue diamond ring as engagement present. There are many speculations about her wedding dress, the church where the event will take place. Their wedding day, April 29th has been declared a Bank holiday. Sales and travels are expected to boost during that period.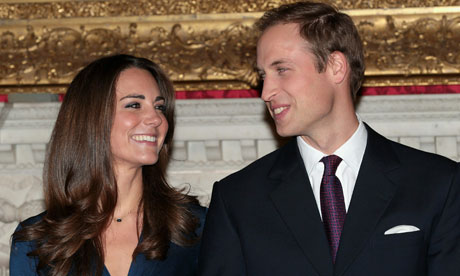 Now it's your time. Keep us posted! Don't forget to rephrase the event in simple language.