Life Quotes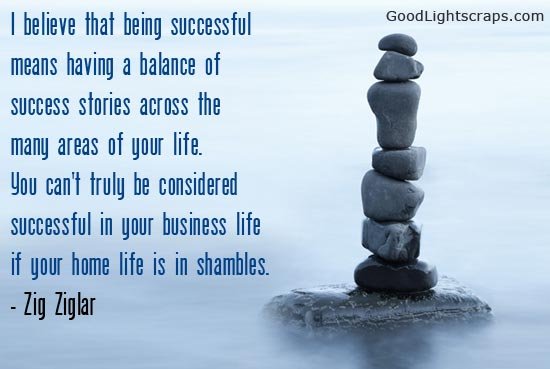 More Orkut Picture Scraps
Do you have a Facebook account? Twitter? Any other social networking site?
Read the following article on a case of
Facebook bullying

From the business point of view, what can be some advantages and disadvantages of using social networking sites? Think from the perspective of you as a future a businessman and you as a present/future employee.
You can also search the Web to find positive cases or negative, as the one mentined above and tell us about them here in a few words.